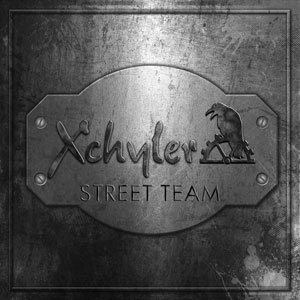 Xchyler Publishing is looking for bloggers and reviewers who love great books and like to get free stuff! Join our street team and help spread the word about memorable stories, well-written prose, and engaging authors you will want to read over and over again.
Get the latest updates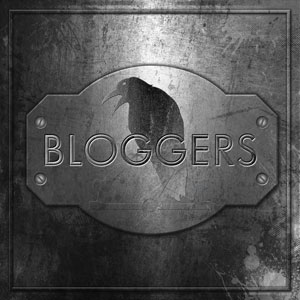 Free, high-quality content is a blogger's best friend, and the X Team provides. Fill out the contact form below to dive right in, or join our blogger mailing list to keep abreast of our very latest events.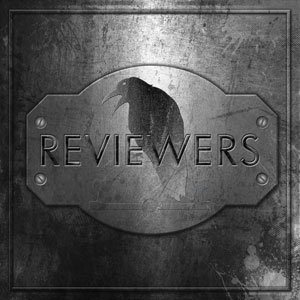 Love to read engaging speculative fiction? Get in on the inside scoop by joining our team of advanced-release reviewers. Fill out the form below to request a book. After five reviews, your next book is a free hard copy!
[fcb id='1′ align='center'][/fcb]
[fcb id='2′ align='center'][/fcb]