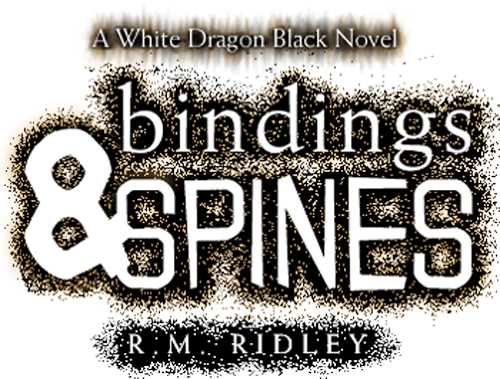 Not all walls restrain the living.
Not all graves contain the dead.
A slave is a slave, whether living or undead, so Jonathan Alvey bristles when an unknown novice necromancer turns up in New Hades. Despite their obvious talent, Alvey is forced to clean up the messes the rogue leaves behind. He must find the culprit and put an end to their attempts, before they succeed and put an end to Jonathan himself.
But Alvey has problems enough of his own. As he battles his addiction to magic, and the withdrawals that may very well kill him, malignant gnomes infest his building and are out for his blood. A simple divorce case turns into a murder investigation. Why would the victim, a meticulous practitioner, create a spell book pocked with inaccuracies? Why would an unknown assailant do anything to get it? Alvey must solve the mystery, and keep himself and his client alive until he can.
The World of
White Dragon Black
Use discount code
Y9BULPNU
at checkout for our 25% direct purchase discount.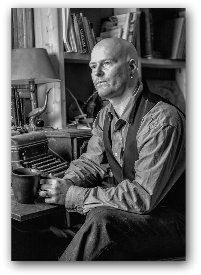 R. M. Ridley
Author
R.M. Ridley lives with his wife on a small homestead in Canada, raising chickens and sheep. He has been writing stories, both long and short, for three decades, the themes of which range from the gruesome to the fantastical. As an individual who suffers from severe bipolar disorder, Ridley is a strong believer in being open about mental health issues and uses his writing to escape when his thoughts become too wild.
Available online in paperback and ebook through these fine resellers, or buy direct for additional savings.