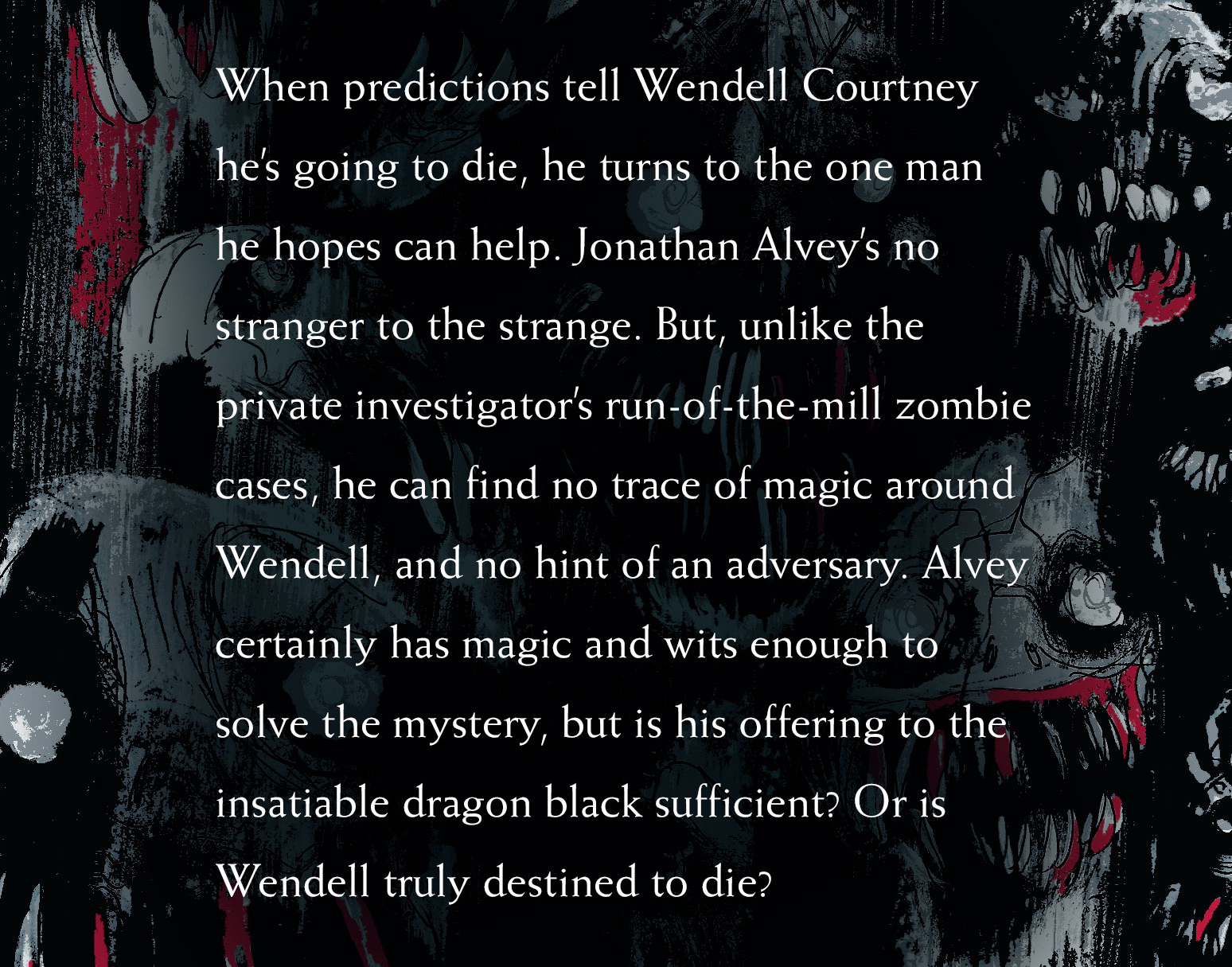 A supernatural mystery.
Wow! This book is a mix of genres…a dark seedy private eye story ( I envisaged a little bit of the Maltese Falcon with Humphrey Bogart), then add a darker version of Harry Potter with magic and mystery followed by a domesticated version of the Walking Dead – where the Zombies act as henchmen debt collectors. I had no idea what type of adventure I was getting into with this book, but O.M.G Mr Ridley has an extremely amazing imagination. Amazon
Fantastic Piece of Work!
Another fantastic piece of work in the Paranormal genre. This is the second book I got to read of this Genre and I am extremely happy about not skipping it. Amazon
 I couldn't put it down!
I managed to read this book in just a few days … I couldn't put it down! I am a paranormal investigator irl and I only wish the job was this exciting lol Very easy to visualize this book someday becoming a movie 🙂 Raven M Ridley has an amazing and vivid imagination. I can't wait for the next book to come out. Barnes & Noble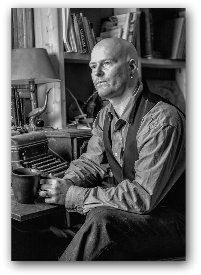 R.M. Ridley lives with his wife on a small homestead in Canada, raising chickens and sheep. He has been writing stories, both long and short, for three decades, the themes of which range from the gruesome to the fantastical. As an individual who suffers from severe bipolar disorder, Ridley is a strong believer in being open about mental health issues and uses his writing to escape when his thoughts become too wild.
AMAZON | WEBSITE | GOODREADS | FACEBOOK | TWITTER
OTHER WORKS BY R.M. Ridley