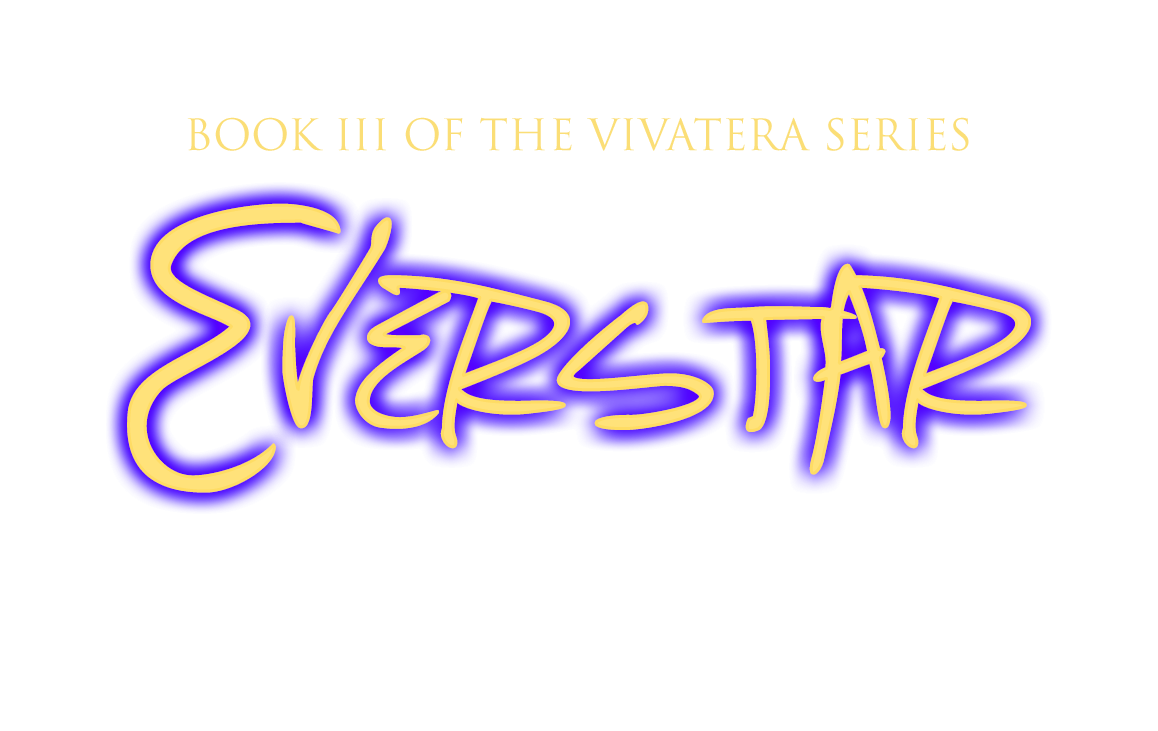 Bound by the same magic which poisoned all three, rent asunder by their burdens of guilt and obligation, duty compels Naomi, Taren, and Reynolds to Southwick to fulfill an ancient prophecy. However, the love and loss each have suffered make their task anything but simple.
Sharrod is gathering the six elemental stones, the gate to the Underworld will open, and the UnderGod Shon will destroy the world of the living should he escape. Only Naomi's magic is strong enough to prevent it. As she resigns herself to the will of the Vivatera and its demand of her life, Taren vows to prevent that sacrifice at any cost. But Reynolds sees beyond the needs of his own heart. Can he decipher the prophecy before it's too late? For only he holds the key to the mystery of the Everstar and Naomi's survival.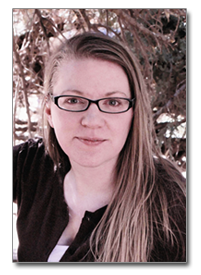 Candace J. Thomas
Author
Candace J. Thomas started scripting parodies of plays at a young age and had dreams of becoming a playwright. This led to her studying theater and creative writing at the University of Utah. She is the winner of the Diamond Award for Novel of the Year for VIVATERA, published by Xchyler Publishing, April 2013. She has also been featured in the fantasy anthology MOMENTS IN MILLENNIA. She is very proud of CONJECTRIX and is excited to continue the Vivatera Series.
When not writing, Candie loves anything that expands her imagination, especially if it's nerdy or geek-worthy. Her lifelong goal is to one day have a convincing British accent. She lives in Salt Lake City, Utah, with her husband, two girls, and tailless cat.